adidas and Beyoncé's IVY PARK are ready to present the new 'PARK TRAIL' collection. A new, innovative performance collection that takes its inspiration from nature. As with previous adidas x IVY PARK collections, this collab comes with distinctive looks and gender-neutral sizes.
Over PARK TRAIL
As already mentioned, the duo has chosen the introduce 'PARK TRAIL'. Park Trial is a place where a peaceful state of mind should be achieved, turning the outdoors into an urban adventure. All in all, PARK TRAIL should serve as an expedition in which you explore yourself and your mind.
The campaign
As with previous collections, this one comes with an elaborate campaign. The actors are depicted in a contrasting urban environment with natural and unnatural elements, inspired by 90s hip-hop culture.
The campaign features entertainer and superstar Offset and his son Kodi, supermodel and actress Devon Aoki and rising book and singer Ice Spice.
Japanese Instagram star Coco Princess, US NFL football sensation Jordan Fuller, NCAA gymnast Nia Dennis and US professional footballer Dani Weatherholt are also part of the campaign.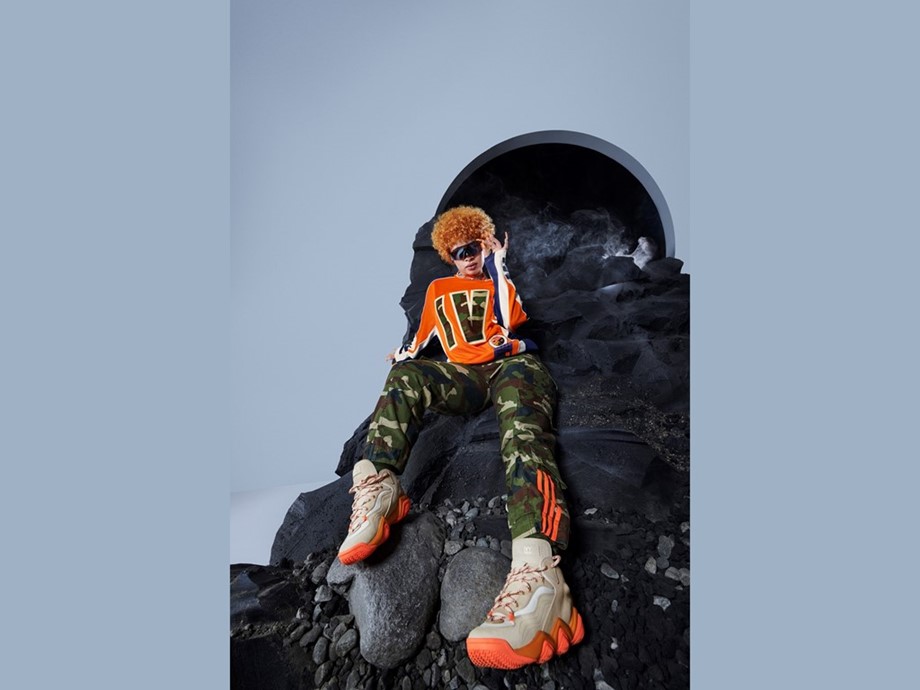 The collection
A title of 56 clothing styles, 12 accessories and three sneakers await you. Highlights of the clothing collection are definitely the Camo Sequin Jacket, the Camo Fur Coat and Camo Canvas Track Suit.
The pieces are all unisex and have an oversized fit. The items are available in sizes XXXS-XXXXL. PARK TRIAL also comes with a children's collection, consisting of 12 garments, four accessories and a trainer.
The adidas x IVY PARK collection will be available at adidas adidas vario filter parts list replacement parts 10 February 2023, the collection will also be available at various retailers. Check the buttons for more information.
Which pieces will you score? Let us know on via our Instagram account.